This blog began as an extension of our conversations about possible contenders for the Newbery and Caldecott Award winners.
Our "year of reading" has turned into eleven years of reading, writing, teaching, and poetry.
Last weekend, we checked an item off our lifetime bucket lists -- we went to ALA Midwinter and saw the
Youth Media Awards
announced LIVE instead of streaming on our smartboards in our classrooms!
We were about 5th in line, and right behind us was Jules Danielson of
Seven Impossible Things Before Breakfast,
who's been blogging just about as long as we have. It was so cool to meet her (and her family) in person!
In addition to seeing the book awards announced,
we were there to cheer and congratulate OSU's own Dr. Rudine Simms Bishop on the Coretta Scott King - Virginia Hamilton Award for Lifetime Achievement.
This year, we had both read the Newbery winner and many of the Newbery and Caldecott Honor books.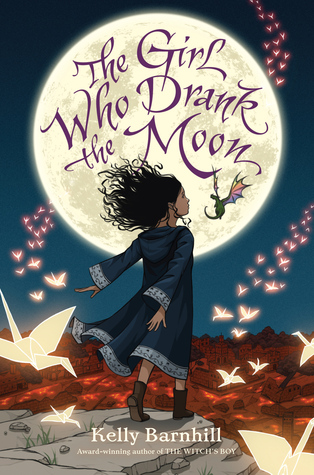 It was another great Year of Reading in 2016, and we came home with suitcases full to the brim of ARCS so that we can begin our 2017 Year of Reading!