The
Charlotte Huck Award
® was established in 2014 to promote and recognize excellence in the writing of fiction for children. In particular, the award recognizes fiction that has the potential for transforming children's lives by inviting compassion, imagination, and wonder.
From the ashes of Victorian London emerge a girl, her Golem, and the sparks of child labor reform.
HONOR BOOKS:
Discomfort precedes understanding. Understanding precedes change.
Can Lucy be her father's missing arm? Recovery, resilience, and the ripple effects of PTSD.
Humanity comes in many colors. Can you see me?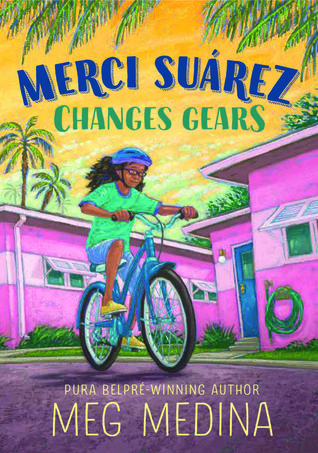 Familia, the glue that keeps the heart and mind together.
When war invades the hearts of adults, it is the children who make their refugee classmates feel welcome.