"A reader lives a thousand lives before he dies.
The man who never reads lives only one."
George R.R. Martin
by Caela Carter
HarperCollins, 2017
by Nicole Helget
Little, Brown Books for Young Readers, 2017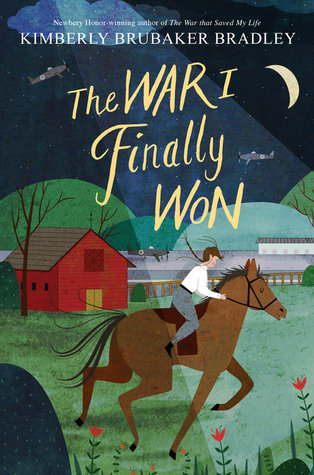 by Kimberly Brubaker Bradley
Dial Books, October 2017
by Melanie Crowder
Atheneum Books for Young Readers, 2017
Each of these books is the story of (or a story that includes) foster care and/or adoption. These are lives I never would have lived if it hadn't been for these books. I never would have experienced the trauma, the questions, the shaky identity, the need for acceptance.
These are books that help readers to see that all families don't look the same, and they help readers realize that family does not have to involve shared genetics.
The quest of the characters in Forever, or a Long, Long Time shows how every foster home and family differs, and what love does and doesn't look like. Same with the quests of the characters in Three Pennies (including the owl who is looking for a family and home).
The End of the Wild includes economics (rural poverty), the environment (fracking), and immigration (Somalian refugees) along with issues of foster care.
The story of Ada, Jamie, and Susan continues in The War I Finally Won, the sequel to The War That Saved My Life, with the boundaries of "family" explored to include Lord and Lady Thornton, Maggie and Jonathan, as well as a German Jewish refugee girl, Ruth, and...well, in order not to provide a spoiler, I'll stop there. :-)